Meet Jo Ella Hoye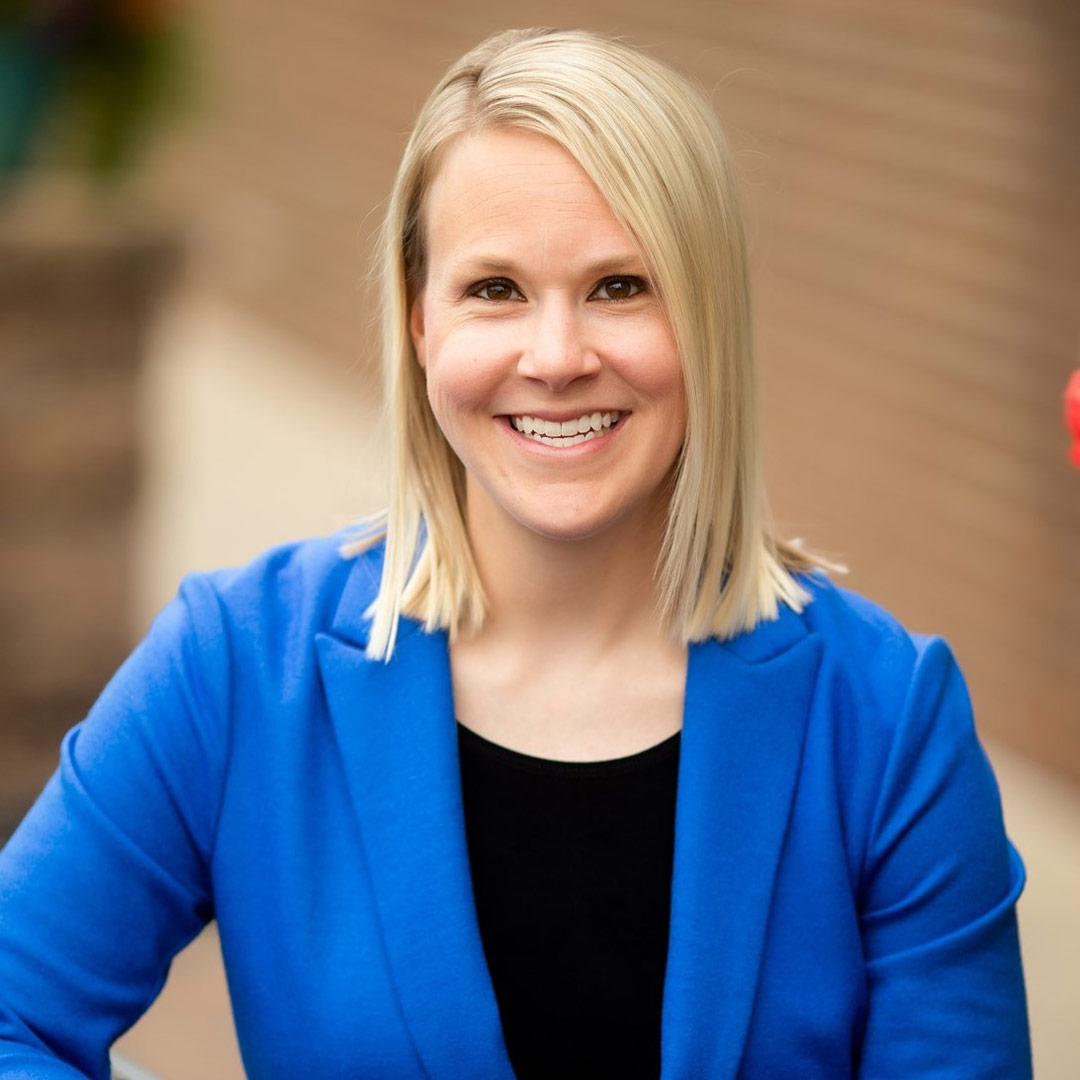 I listened to a 9-1-1 call in November 2015 when a woman warned Colorado Springs dispatchers of a man carrying a rifle, handgun, and a can of gas. She called back a few minutes later…the armed man shot and killed three people before having a shootout with police. It was the final straw. I felt that my background in nonpartisan, professional local government management would be beneficial to a growing gun violence prevention movement; I joined Moms Demand Action for Gun Sense in America that night.
I've been a dedicated advocate for the safety of children and families, and my journey has led me here. I have seen firsthand what can be accomplished when people make their voices heard in Topeka. I'm running for the Kansas House of Representatives to elevate the voices of Kansans and continue to fight for change. We all want to keep our families safe, and we can do that with the second amendment and sensible gun laws that save lives.
Learn more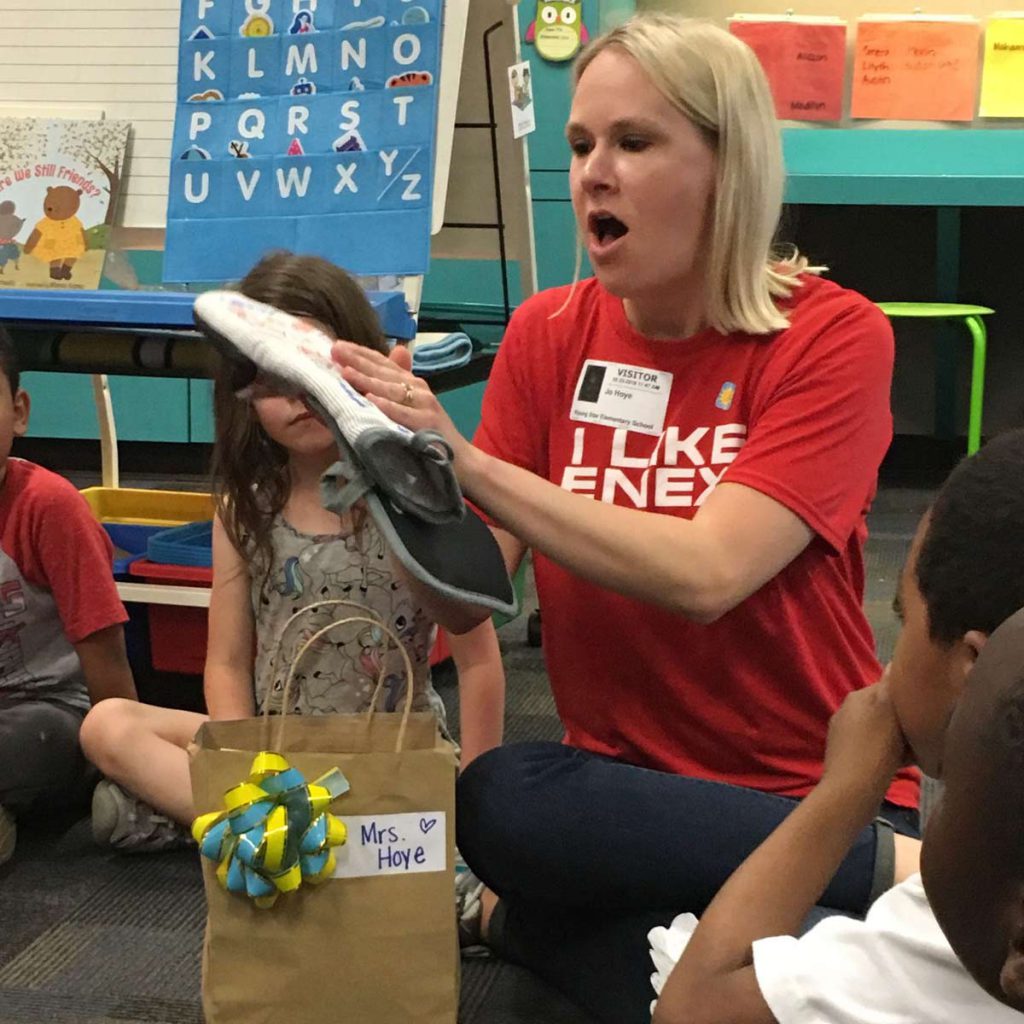 Featured Issue
Education
I know the importance of a quality public education, and I value teachers and school staff.
Read more